CO-PACKING POZNAŃ
We offer a comprehensive service and shrinking of heat-shrinkable labels. We shrink on cans, glasses, flip tops and combopacks of any shapes. Thanks to the steam sleeving technology, we can shrink the labels so that they perfectly adhere to the product.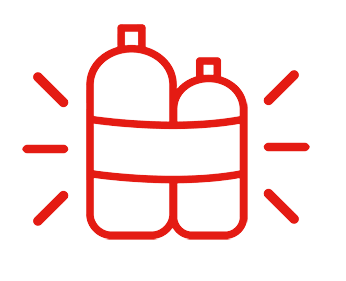 Zacznijmy współpracę już dziś!
Napisz do nas po więcej informacji i ofertę.