Printing house in Poznań
We have a modern machine park with unique technologies, which distinguishes us from other printing houses. We can print with UV inks and water-based inks.
We print flexo labels in HD technology and specialize in printing
adhesive labels
and
shrink-sleeve labels
but printing can be done on almost any substrate from 12 to 450 microns thick.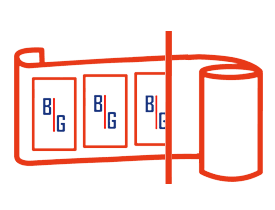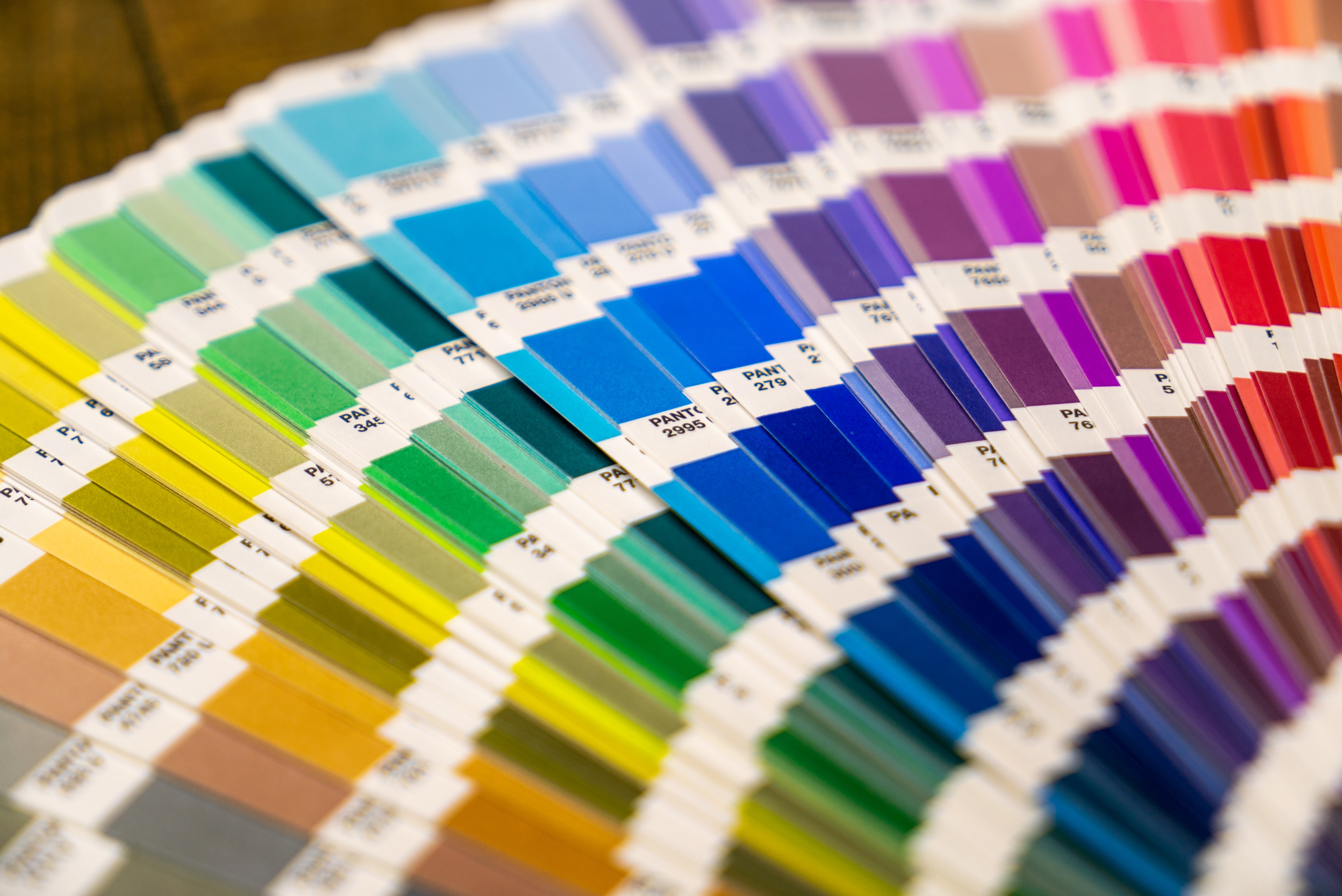 What is flexographic printing?
The word "flexo" literally translated from Greek means flexible. This technology uses flexible printing forms (polymers), which allow for a raised print. Quick-drying paints are applied to the raw material using special printing rollers, and then they are irradiated with UV radiation, which harden the print and protect it against damage such as abrasions and scratches.
Flexographic printing is ideal for the production of packaging, e.g. self-adhesive labels or sleeve labels - thanks to our modern machines it is possible to obtain high print resolution for large volumes. This form of printing is definitely worth choosing in the case of high-volume production, because it allows for high cost optimization.
Additional printing options:
gilding

hologram printing

lamination

embossing)

cutting out

two-sided printing

printing on glue

printing on sensitive materials with the use of cooled printing rollers

applying glue to the material by hot air or UV method

stretching and shortening the print without changing polymers to 3 millimeters (very useful when printing sleeve labels)

coronation of the material (for foil printing)

printing on laminate
Why B-G?
the ability to quickly print large volumes

printing on a roll wound on a core of any size

curing the inks with UV radiation, thanks to which the print is more durable

printing available on many materials

we provide support in choosing the material and preparing the printing project

possibility of printing up to 8 or up to 16 colors
Preparation and printing in stages:
Preparation of the project and material
We help in processing graphic files and preparing them for printing. We provide support in choosing the best raw material.
Prepress
Production of polymers for printing and other printing forms, e.g. dies.
Printing + UV curing
When everything is ready, we can start what is most important. During printing, we harden the inks with UV radiation to make them more resistant to damage.
Qality control
Using specialized AVT cameras, we check the compliance of the print with the design, the durability of the paints and the overall quality of the products.
Let's cooparate!
Contact us for more information and a quote.