Tamper evident label has found a wide range of applications as protective packaging for sectors of industry where keeping quality parameters of a particular product is a major concern. Temper evident labels are made of calendared – oriented thermo-shrinkable PVC film which adopts shapes and dimensions of products under temperature. As the whole label can be printed the product both gains additional advertising space and conveys even more vital information. High transparency of the film of which a temper evident label is made not only gives the product effective and aesthetic appearance. It is also a great solution for alcohol production as it protects the excise duty while keeping it visible all the time.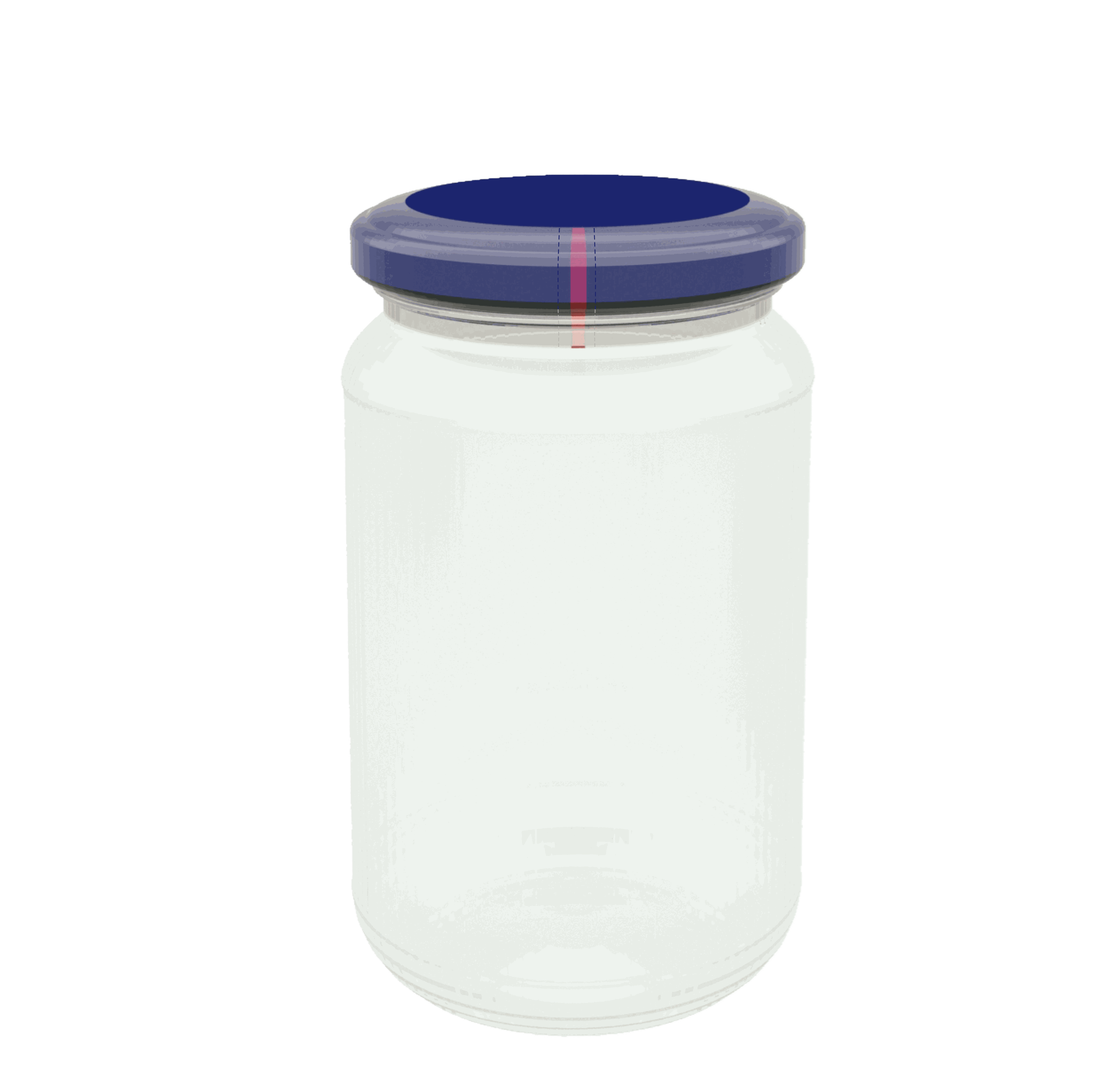 example application:
security seals for jars

heat-shrinkable valve seals (e.g. for gas cylinders)

protective sleeve for flip-tops
The technology of our foil seals is tailored to the client's needs. We produce heat-shrinkable seals with perforation and tear thread. An additional option is printing on the seal with UV inks, which are visible only under special light.
We also offer sleeveing and co-packing
i.e. applying seals on products and shrinking them with steam technology.
Let's cooperate!
Contact us for a quotation.