SHRINK-SLEEVE LABELS

THERMO-SHRINKABLE PRINTED
Sleeve shrink labels manufacturer
The sleeve label (heat-shrinkable decorative) is a cut-to-size sleeve made of calendered-oriented heat-shrinkable foil. After being applied to the product, it shrinks under the influence of temperature and adapts perfectly to the shape of the product. This type of heat-shrinkable film has been widely used as a decorative packaging.
The decorative label covers the entire surface of the package. Thanks to the possibility of printing the foil, the entire product becomes a place for decoration or information about the product. It creates the image of the product in a unique way, distinguishes it on the store shelf and emphasizes its advantages.
The internal printing on the foil gives it a high gloss and excellent color saturation, thanks to which the product gains an attractive appearance.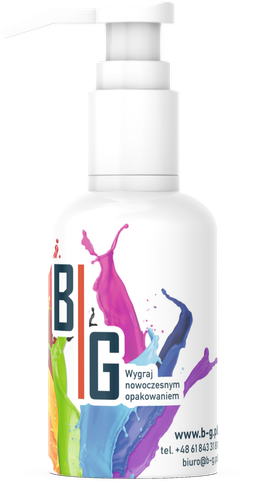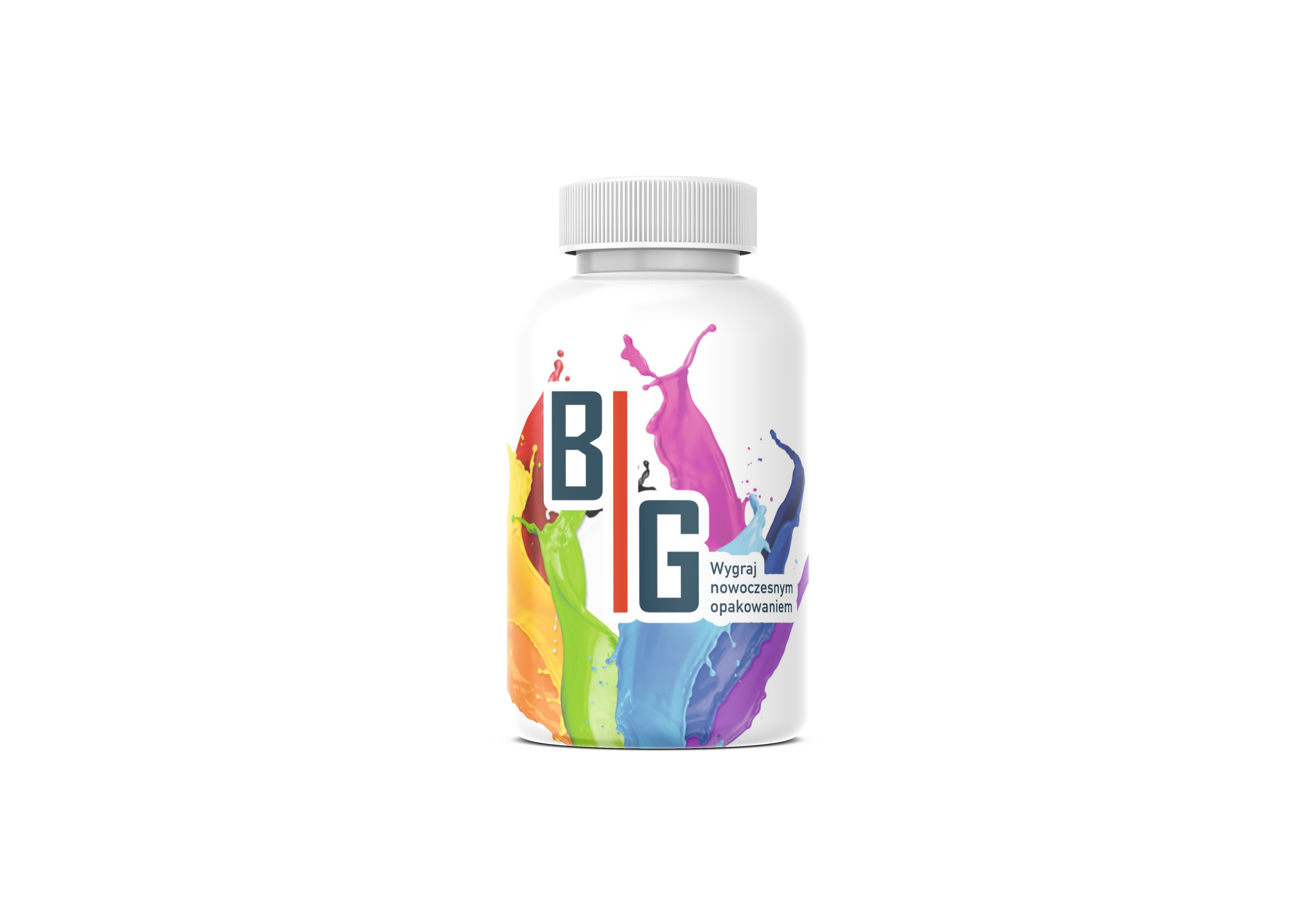 Let's cooperate!
Contact us to for a quote.